Save the date | 2023 Honolulu Pride | Saturday, October 21 | E komo mai!
Get updates.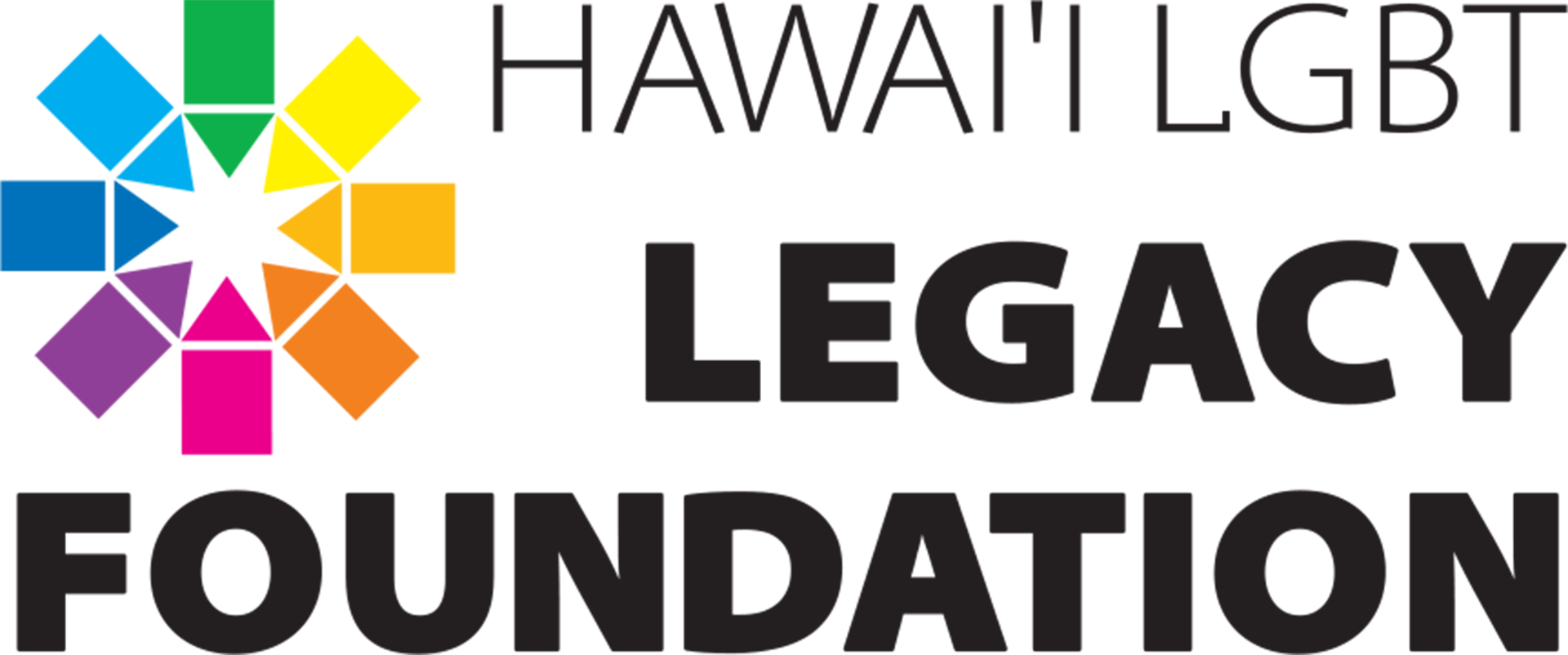 The Hawai'i LGBT Legacy Foundation produces Honolulu Pride, hosts the LGBTQ+ Center Honolulu, and creates educational programs, like the Rainbow Town Halls, that inform and empower the LGBTQ+ community. Committed to a legacy of hope, equality and unity, we help LGBTQ+ people live happy, healthy and productive lives as integral members of the larger diverse community that is Hawai'i.
Learn More
Make a donation.
Your contribution will help support Hawai'i LGBT Legacy Foundation projects like the Student Grant Fund, LGBTQ+ Center Honolulu, Rainbow Town Halls and more. Every donation makes a real difference. Mahalo!
Donate
Mahalo To Our 2022
Sponsors
Need email updates? Stay in touch!